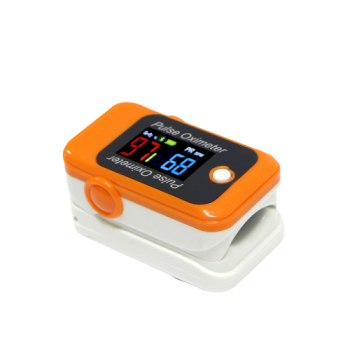 A pulse oximeter is a small, lightweight device used to monitor the amount of oxygen carried in the body.
This noninvasive tool attaches painlessly to your fingertip, sending two wavelengths of light through the finger to measure your pulse rate and how much oxygen is in your system.
Two 1.5V AAA batteries can be used continuously for more than 15 hours, more environmental protection and energy saving.
A heartbeat per minute while at rest tells a lot about your internal health and fitness levels. It is a strong indicator of your risk for heart problems.
Your body requires a very precise balance of oxygen in the blood. For your body to perform optimally, blood oxygen levels should be above 95%.