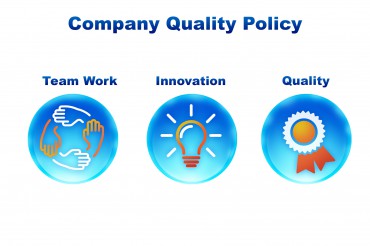 According to the enormous advanced technology in the whole world, we want to ensure BioBusiness Company participates in medical and electronic industries and to be considered as one of the top leader in it through technology inventions and promoting innovation.
BioBusiness Company shall take into consideration the quality objectives to investigate the ambitious plans which are reviewed periodically according to:
Adheres with Quality Management Systems in industry according to international standards including regulatory and legal requirements in order to produce high quality products.
The pursuit of highest customer satisfaction in both of the export and local markets.
BioBusiness Company develops and improves all production factors, item elements and applying customer needs with high quality products, proper delivery time, and competitive prices.
In order to apply company targets, BioBusiness focuses on staff motivation to develop and continue improvement after continuous awareness for these operations.
BioBusiness Company management system adheres periodically reviews to be sure that the system applications are suitable.