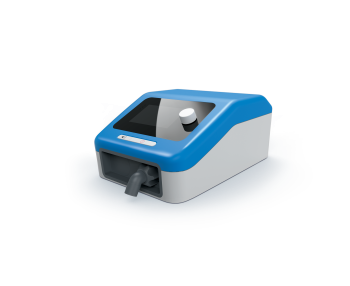 Biovent BioHF is our Hospital Grade High Flow Oxygen Therapy generator.
A high performance air turbine (approved for 40,000 working hours) accepting both low flow or high pressure (from Medical gas network) Oxygen input.
Turbine flow could be controlled from 0 to 80 LPM.
BioHF will be the only device in the market combining both High Flow and High Velocity Oxygen (Turbo) Therapies in the whole international market.
Any high flow Nasal Cannula could be used (Open System).
High Velocity Nasal Cannulas will be available soon.
Suitable for mild cases of Acute Respiratory Failure.